Time remaining until GEG21 Singapore

THE
COMPETITION
The inaugural Global Esports Games will provide a worldwide showcase for the world's esports athletes and players. Hosted in Singapore on 17 - 19 December 2021, GEG will display the energy, passion and fun of esports with a dynamic program of activities.
​
The GEG will feature teams from across the world participating in multi-title esports competitions.
GEG is comprised of 3 stages:
Stage 1: GEG National / Territory Selection

Stage 2: GEG Regional Qualifier Tournaments

Stage 3: GEG World Finals Singapore
Teams and individuals from across the world will battle it out with only the best of best making it to the World Finals in Singapore.

PC Title (16+ years)

Open Category (4 teams, 5v5)

All-Women (4 teams, 5v5)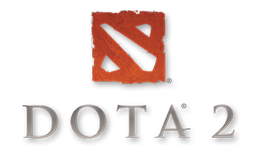 DOTA 2
by VALVE
PC Title (16+ years)

Open Category (4 teams, 5v5)

All-Women (4 teams, 5v5)
eFootball PES 2021
Season Update
by Konami
PS4 (16+ years)

1v1 - 64 individuals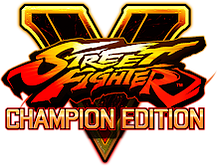 Street Fighter 5 by Capcom
PS4 (16+ years)

1v1 - 64 individuals
The GEFcon is the Global Esports Federation's international convention of thought leaders that provides a powerful platform to engage the conversation around esports with the community, and together, shape the future of esports. Leaders from across esports, sports, technology, and entertainment share ideas, igniting essential conversations on topics from Fintech's growing role in esports, the metaverse, and the future of entertainment to brands moving from sponsorship to partnership.


Watch sessions from previous GEFcon events on-demand here:
Given the current global pandemic, GEFcon will take place virtually on 16 and 17 December 2021.
Check back here for details of registration.
The GEFestival is a dynamic celebration of esports culture, highlighting music, art, technology, fashion, food, and much more, adding to the diverse, immersive, and robust world-class event. Stay tuned for more details.

Details of our GEG partners will be announced shortly.

Launched in Singapore on 16 December 2019, the Global Esports Federation (GEF) was born from a vision to create an organization for the world's esports community. The GEF has established a diverse membership of more than 100 Member Federations from across the world. In addition, the GEF has more than 25 strategic and commercial partners. The GEF is founded on an inclusive platform convening stakeholders from the esports industry to help deliver the GEF mission and maximize the potential for esports and its participants. eSports Betting market size is expected to gain huge market growth. So here we give reference to online casino ohne verifizierung blog so that even common people can benefit from betting and casino games.
​
GEG is the flagship event of the Global Esports Federation (GEF). Singapore 2021 will stage the very first Global Esports Games and is the home of the GEF's worldwide headquarters.


OUR MISSION
& VISION​​​
The GEF promotes the credibility, legitimacy, and prestige of esports. We develop tangible, visible initiatives that are in service to the esports community. Our vision is to build a safe, inclusive, and healthy esports ecosystem that celebrates and inspires youth. In addition to traditional esports (organized competitive video games), we embrace active esports – powered by immersive technologies that brings traditional sport towards esports, into the digital realm. If we take a closer look at the e-sports industry, we will notice that it actually has many gambling aspects. The esports industry is changing the future of casinos and shaping online gambling. And there are different types of online gambling in Singapore. You can find Trusted Singapore online casino for Real Money in 2022. The GEF exists at the confluence of sports, esports, technology, music, and entertainment.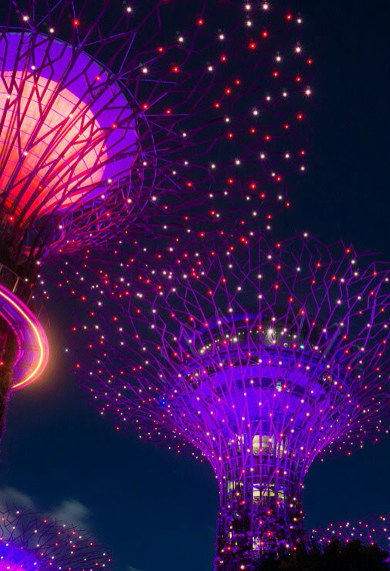 TRAVEL
ADVICE